One Stop Shopping
From small-town daily newspapers, to the world's largest saltwater fishing and boating titles, Ted Lund is a multi-faceted, professional communicator with the ability to express complex ideas in simple, understandable terms across all platforms. His areas of expertise include but are not limited to the marine environment, environmental regulatory and enforcement issues, recreational and commercial fishing industries and methods as well as boating, freediving, paddleboarding and other mainstream water sports.
Photography
FFSW Cover with Diana Rudolph and 12-pound tippet women's IGFA world record.
Saltwater fishing in the Florida Keys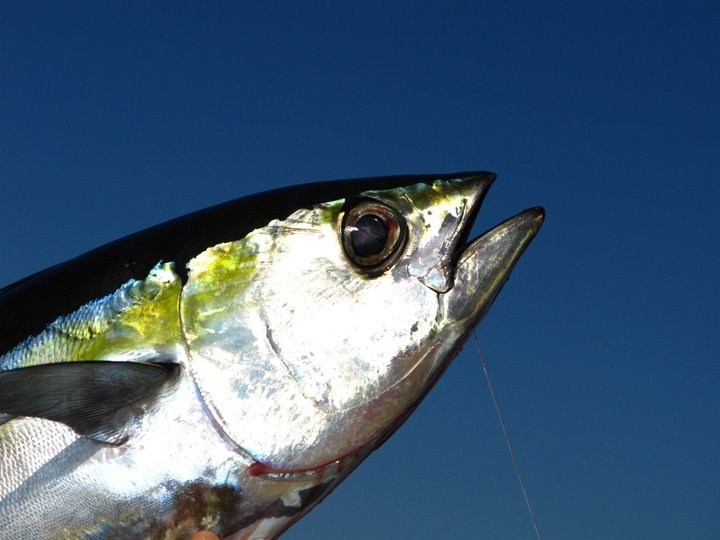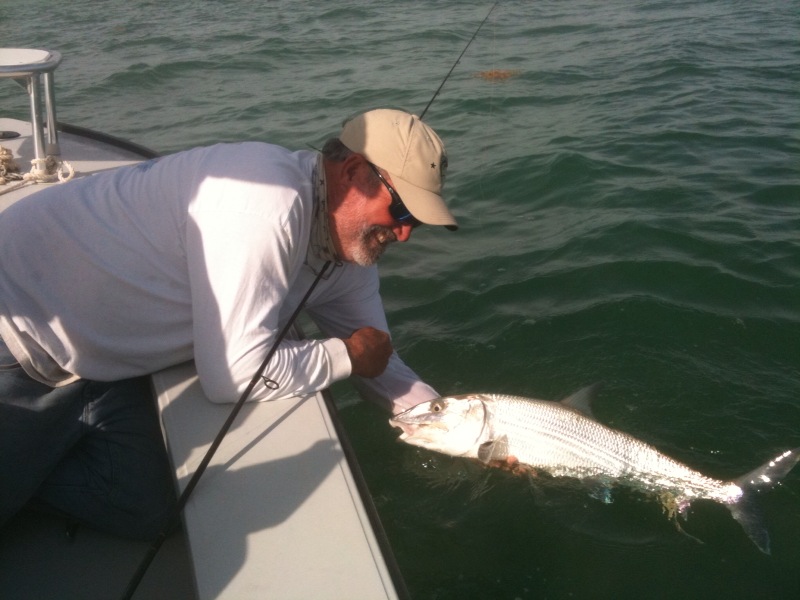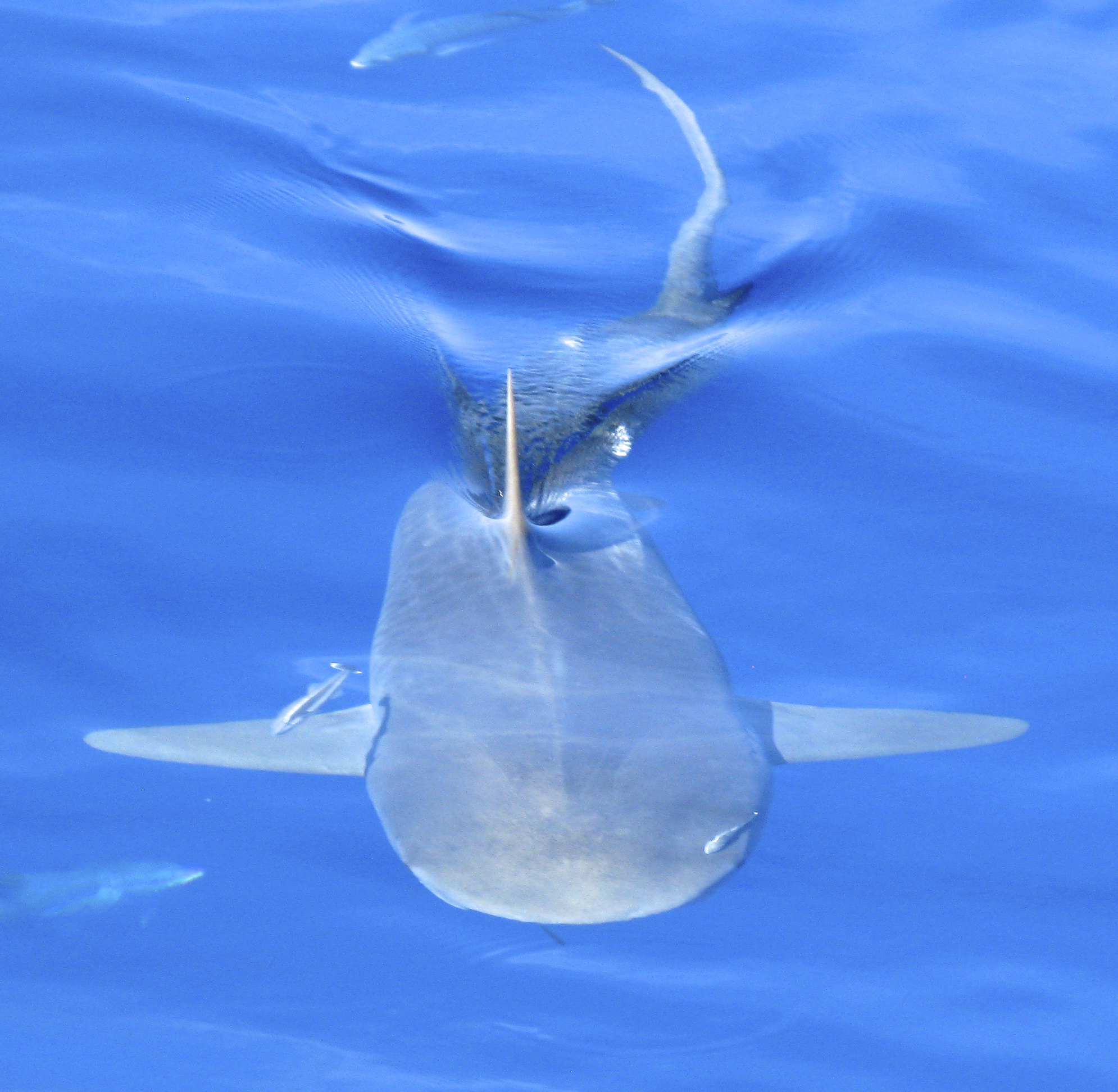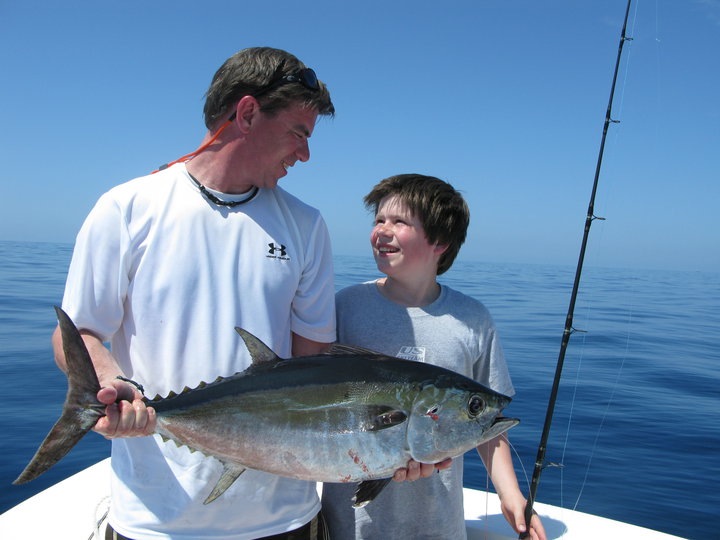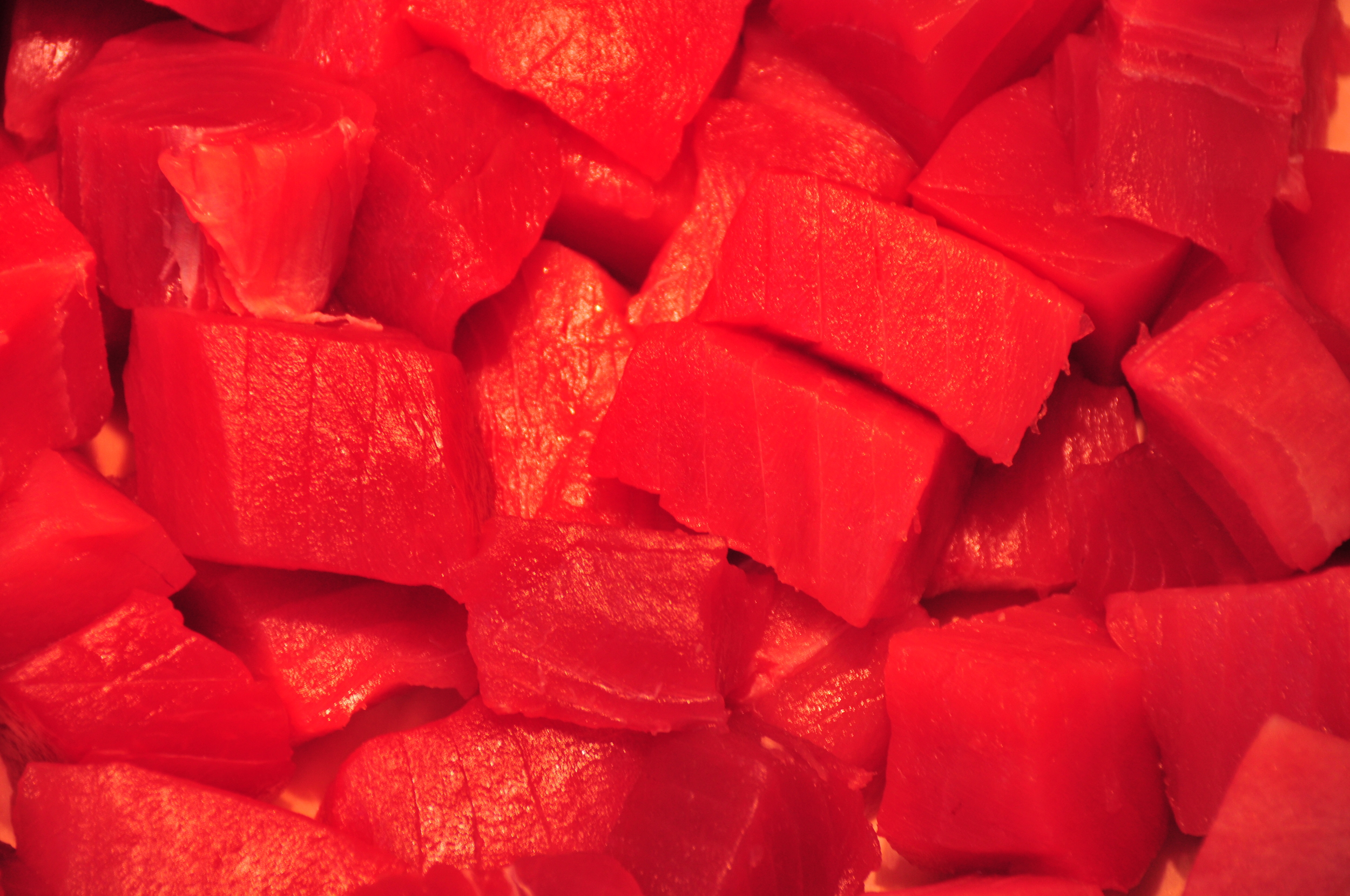 South Holston River, Tennessee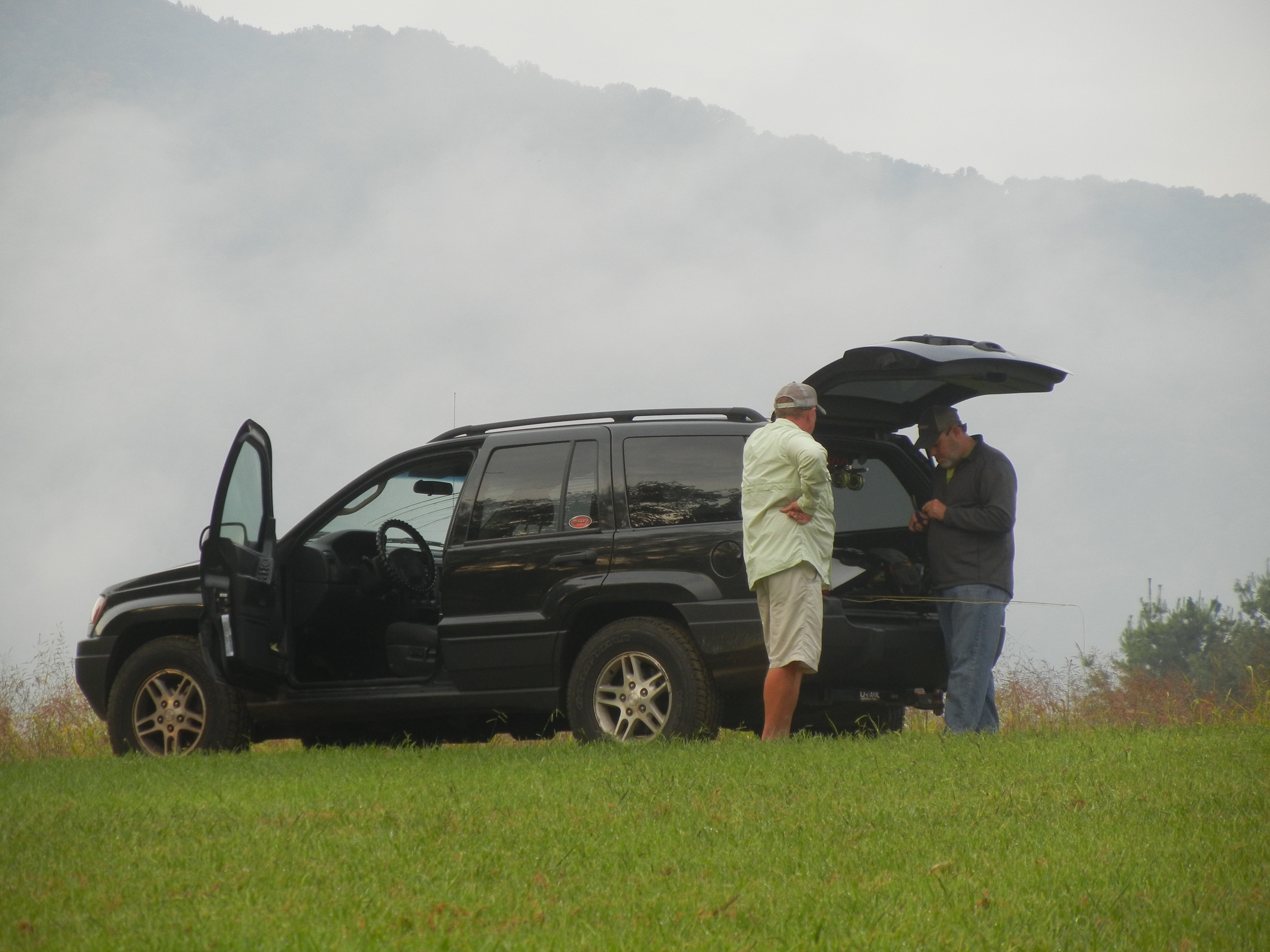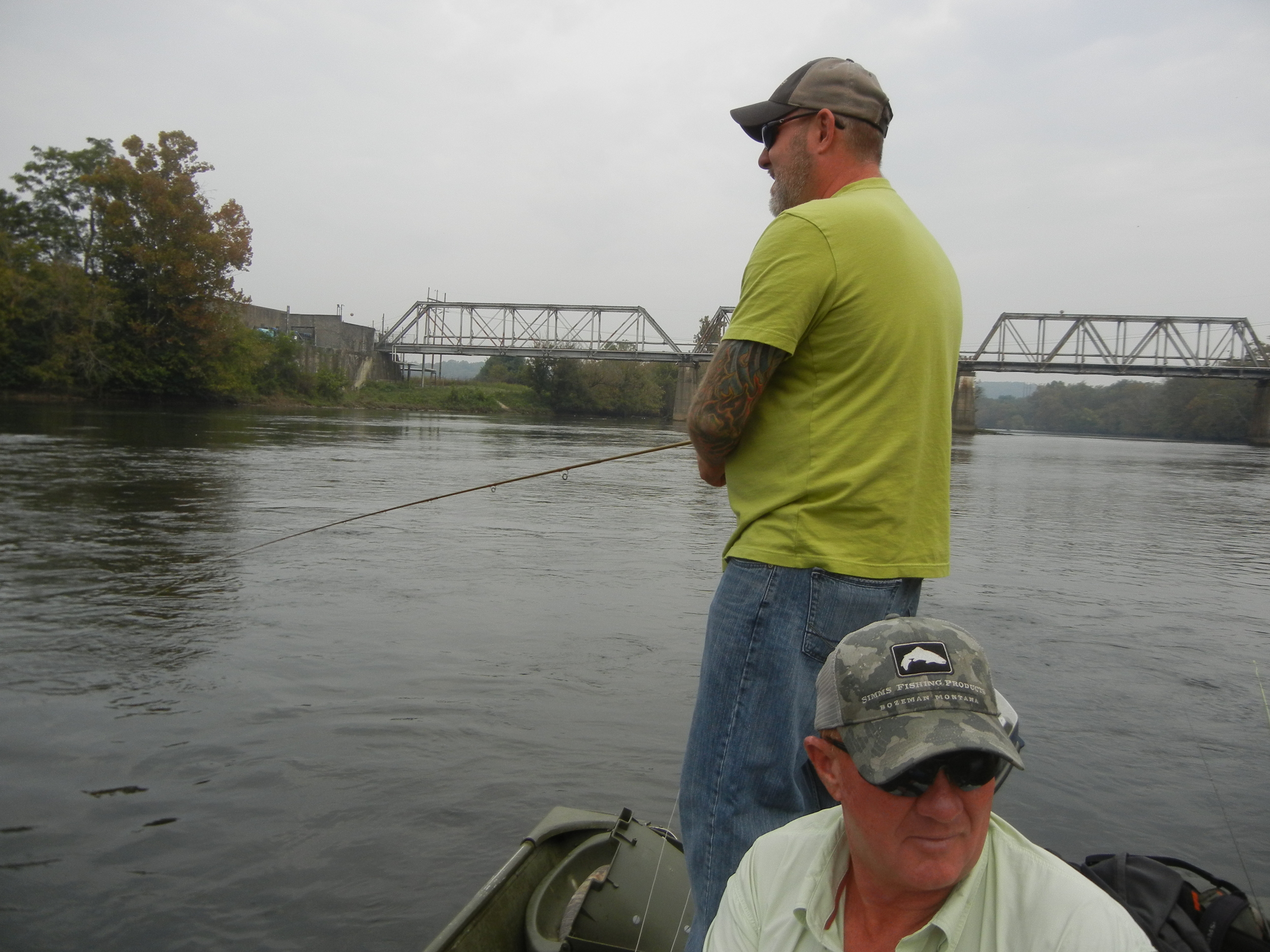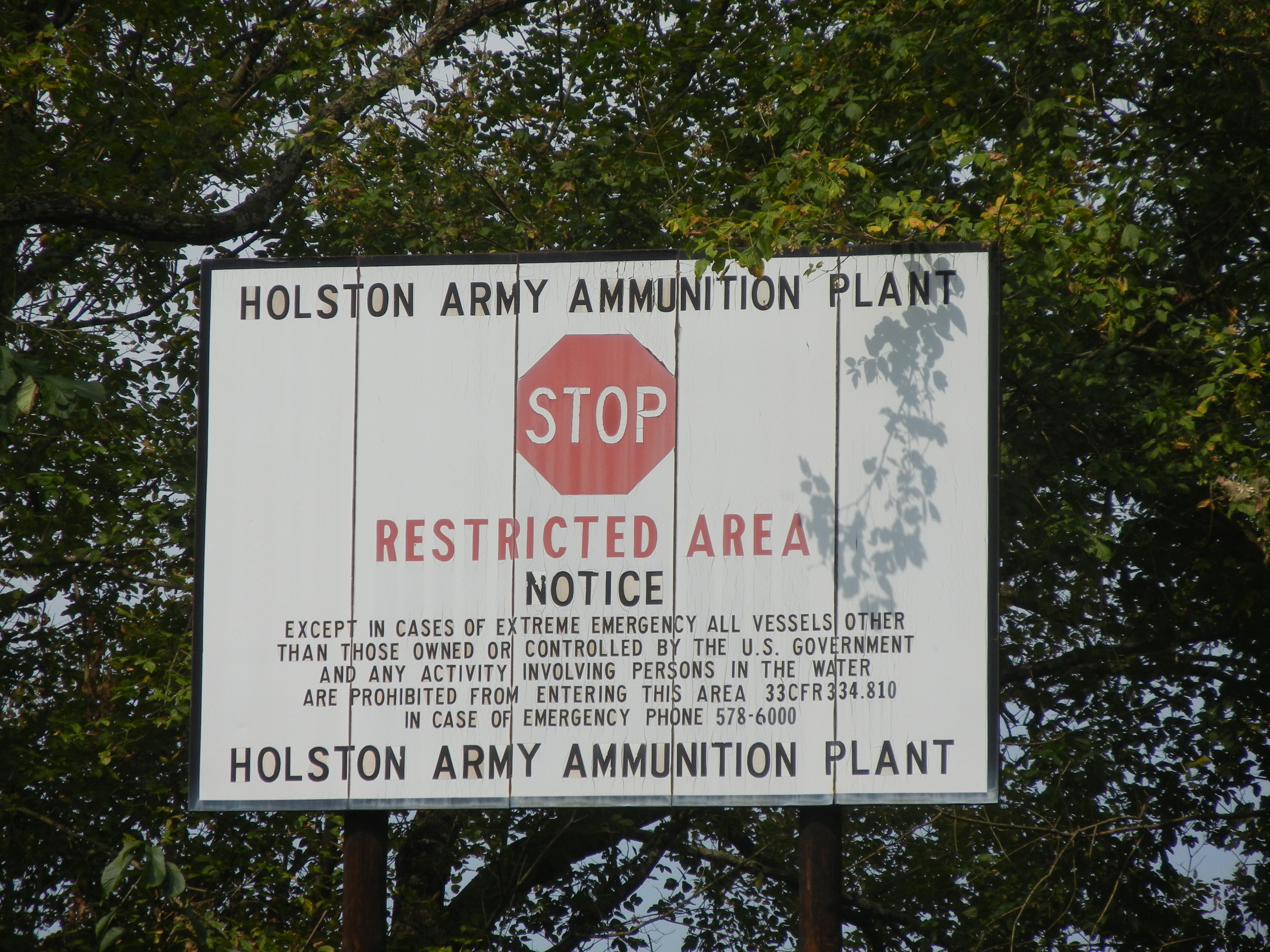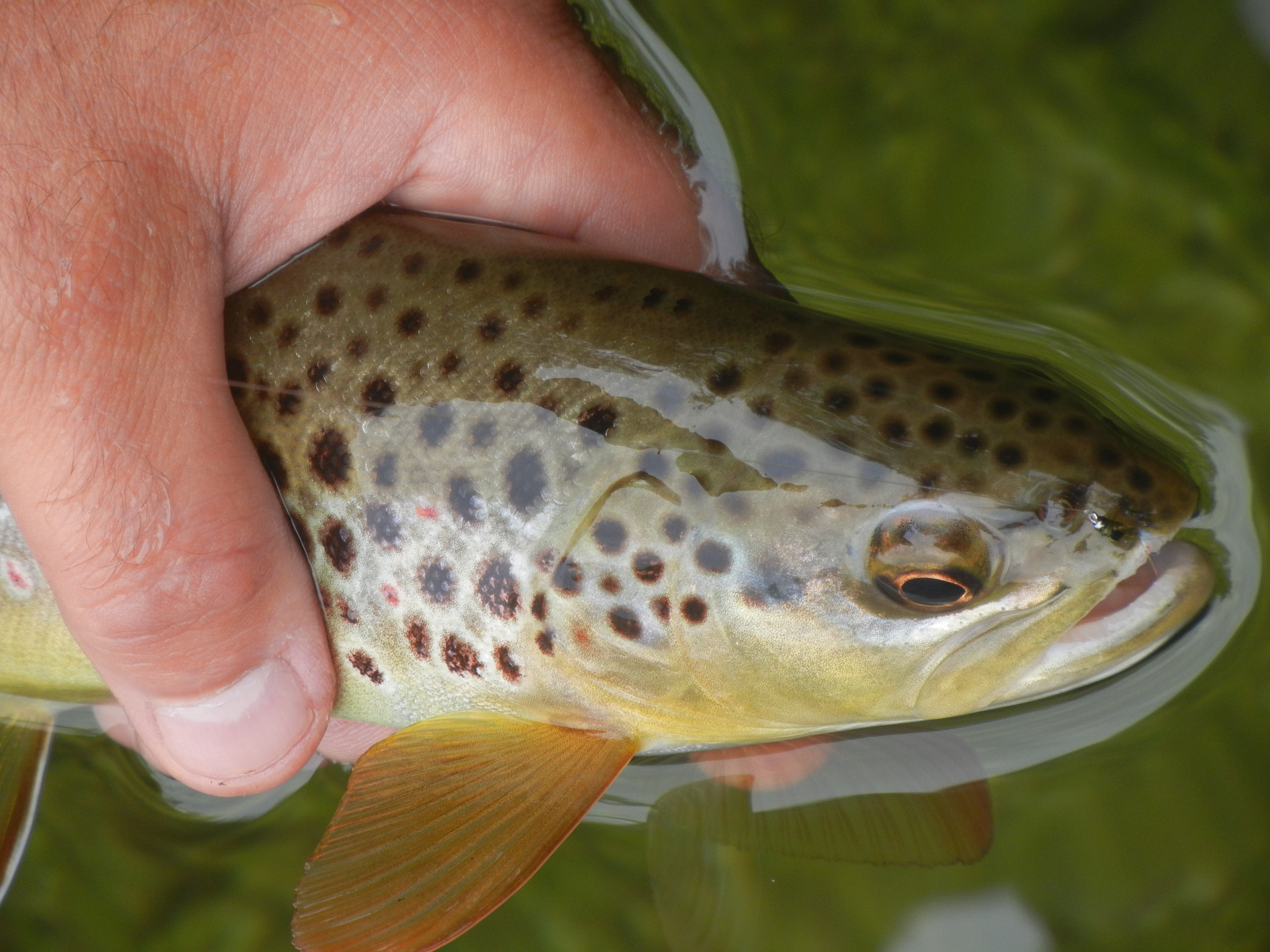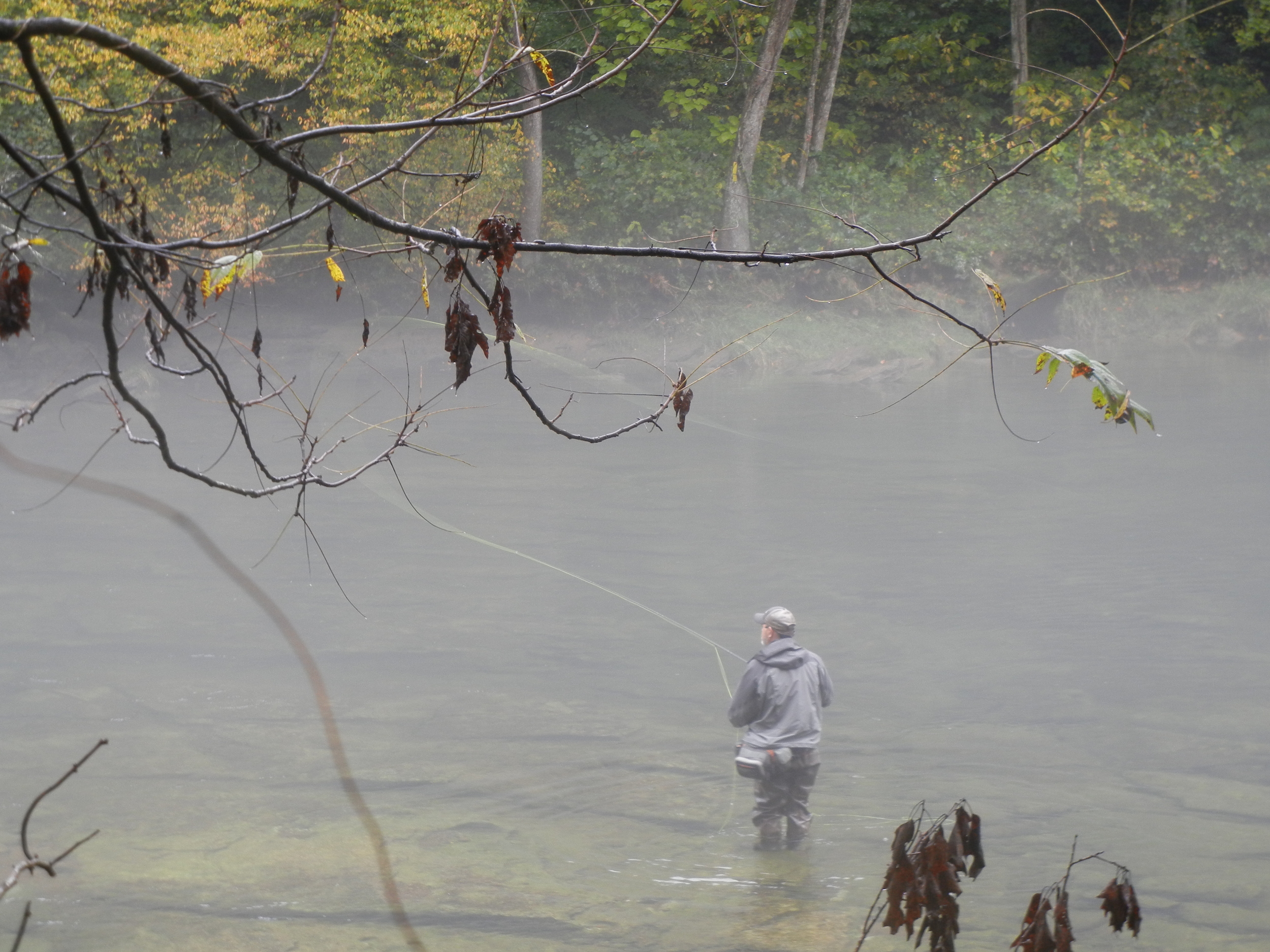 Public Relations and Marketing
Radio and podcasts
Over the past 10 years, I've hosted radio shows (Island Angler and Island Outdoors) for WKWF-AM 1600 -- the only all-watersports show in the Florida Keys and Key West. I've also hosted podcasts for flyfishinsalt.com called The Double Haul covering the world of saltwater fly fishing. Here are several examples:
This is an interview with Don Kincaid, legendary underwater photographer and member of the Florida Keys National Marine Sanctuary Advisory Council.
Martin "Skip" Moe literally wrote the book -- several actually -- on saltwater aquariums. He was the first aquarist to commercially spawn and rear clownfish and is now spending his time working on a myriad of water quality quandries in the Florida Keys. Here we talk with him about some of his research findings.